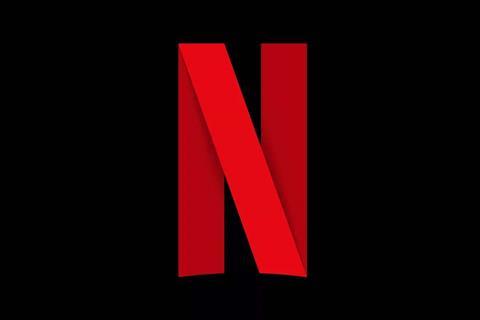 Netflix has offered a 'no comment' on reports that it is exploring a production hub at the UK's Pinewood Studios.
According to the Financial Times, the streaming giant is looking to sign a long lease at the storied facility that has hosted hundreds of film and TV shoots over the decades.
Pinewood had not commented in earlier reports. Netflix is already heavily invested in UK production and would benefit from a local hub that gives it access to the UK's tax breaks and world-class infrastructure.
The streaming giant has greenlit several dozen UK originals and is on a European offensive. It has already committed to a Madrid production hub and runs an office in Paris.
The company announced this week the UK-Swedish series Young Wallander, and a French production set in the days of the French Revolution.
Pinewood has hosted major productions from such as Aliens, Star Wars, Mission: Impossible, numerous James Bond films, and more recently Solo: A Star Wars Story, Jurassic World: Fallen Kingdom, and The Nutcracker And The Four Realms.