EXCLUSIVE: Carla Simon's debut feature was developed through the Berlinale Script Station and Berlinale Co-Production Market.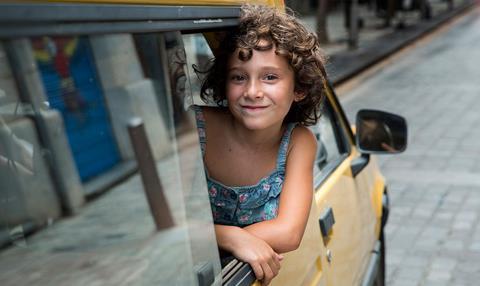 New Europe Film Sales has picked up 2017 Berlinale Generation KPlus competition title Summer 1993.
The Catalan-language drama marks the feature debut of writer-director Carla Simon. It was developed at the Berlinale Script Station and later presented at the Berlinale Co-Production Market.
Valérie Delpierre produced for Spanish outfit Inicia Films, Madrid-based Avalon co-produced and will also distribute the film in Spain.
Set in 1993 Catalonia, the story follows six-year-old Frida, who faces her first summer with her new adoptive family after the death of her parents.
The project was also developed through Poland's Ekan programme, Sources 2 in Barcelona, the SGAE screenwriting fund and participated in the Low Budget Film Forum in Les Arcs, Premiers Plans Atelier, and won a prize at the Holland Film Meetings in 2015.
Further titles on New Europe's slate include Porto (starring the late Anton Yelchin), Zoology (which won a special jury prize at Karlovy Vary 2016), Quit Staring At My Plate (Venice Days 2016), The Last Family (which won the best actor award in Locarno), One Week And A Day (Cannes 2016), and United States Of Love (which won a Silver Bear at Berlin 2016).
Update: This article previously stated that Les Contes Modernes will handle French distribution on Summer 1993 - this is no longer the case.