Estonia-set folk tale will open later in the year.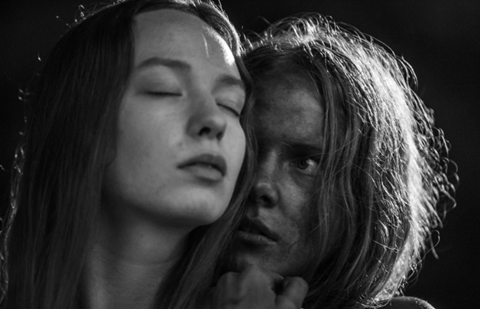 Oscilloscope Laboratories has acquired North American rights to Rainer Sarnet's November ahead of its Tribeca Film Festival premiere on Monday night.
The film is based on Andrus Kivirähk's folk tale Rehepapp, a 19th century story of an Estonian peasant girl who sets out to win the heart of an infatuated young man while supernatural forces converge around the village.
Katrin Kissa of Homeless Bob Production (Estonia) produced with Ellen Havenith of PRPL (The Netherlands), and Łukasz Dzięcioł of Opus Film (Poland).
Oscilloscope acquired rights from the producers and will open the film theatrically later this year.
The distributor's credits include Embrace Of The Serpent, We Need To Talk About Kevin, The Vanished Elephant, and The Love Witch.