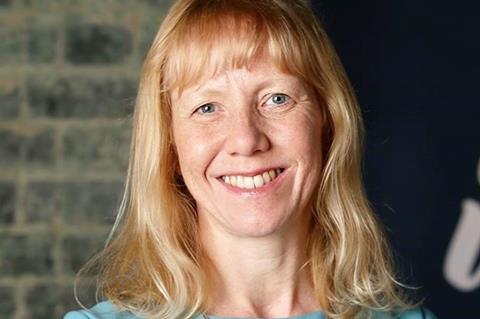 Carol Welch, managing director UK & Ireland and commercial officer Europe at Odeon Cinemas Group, has departed her role after six years with the company.
The Group will return its commercial leadership to a single position, with Chris Bates promoted to chief commercial officer from the role of commercial director UK-Ireland and Europe.
Bates' role extends his current remit; he will also join Odeon's executive committee.
Welch leaves her role to take over as CEO of UK food and drink business AF Blakemore.
"Chris is a highly experienced commercial director and has worked alongside Carol for several years," said Mark Way, managing director of Odeon Cinemas Group. "We are excited to welcome him onto the executive committee and I have every confidence that our new senior leadership team will take Odeon from strength to strength."
The search for a new manging director is in its final stages, with an update expected soon.
The Odeon Cinemas Group is Europe's largest cinema operator, with brands in the UK, Ireland, Sweden, Finland, Norway, Spain, Italy, Germany and Portugal.