EXCLUSIVE: Northern Soul sub-distributor boards drama following the true story of Irish artist Eileen Gray.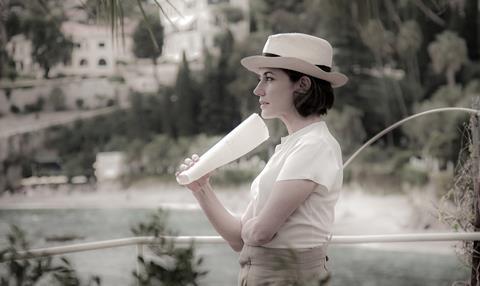 Distribution outfit Munro Films - the company which sub-distributed Northern Soul and Cobain: Montage Of Heck - has taken rights to Mary McGuckian's biographical drama The Price Of Desire for the UK and Ireland.
The films tells the story of how Irish artist and designer Eileen Gray was virtually erased from history due to an ongoing conflict with revered architect Le Corbusier.
Orla Brady (A Love Divided) plays Gray, while Vincent Perez (Cyrano De Bergerac) plays Le Corbusier, with musician Alanis Morissette also amongst the cast.
Director McGuckian also wrote the film's screenplay and produced, along with Jean-Jacques Neira and Hubert Toint.
The project was an English-Belgian co-production, shot on location in Belgium and the south of France in a villa designed by Gray. EG Film Productions were the primary production outfit.
The Little Film Company is handling sales on the title, which Munro Films will release in the UK and Ireland on May 27 alongside a feature companion documentary titled Gray Matters.