Bob Cooper and Richard Saperstein's Los Angeles-based production company has unveiled details of its Second World War double agent thriller.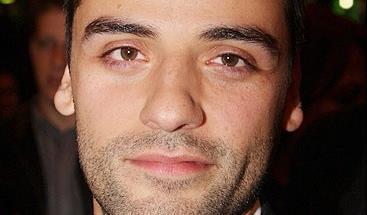 Isaac will portray Juan Pujol Garcia, a man who without any special training managed to persuade the Germans and the British to hire him as a spy and won gallantry medals from both sides.
in reality his allegiance lay with MI5 and through a fake network of agents Garcia helped the British fool the Germans about the June 1944 Normandy landings, a critical juncture in the war.
William Wheeler wrote the screenplay and Cooper, Saperstein, Chuck Weinstock, Jason Spire, and Isaac will produce.
"Juan Pujol Garcia is unlike any character we've seen on film – he's a chameleon and a master manipulator, deeply haunted by his past, with an unreadable agenda… and his actions have world-changing consequences," said Cooper, who is attending Berlin for the screening of Maudie and will discuss the project with buyers.