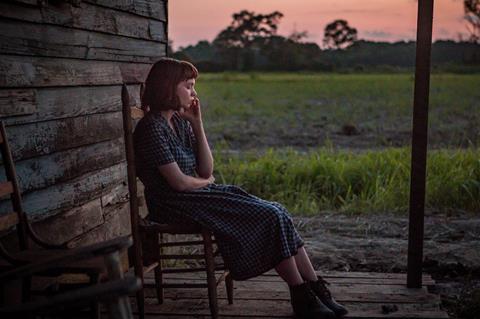 Mudbound DoP Rachel Morrison has become the first woman to receive an Oscar nomination in the cinematography category.
"While it's hard to believe that this ceiling has taken so long to break, I am absolutely humbled and thrilled to receive this great honor," she said in a statement. "I hope this nomination serves to encourage more women to throw a camera over their shoulder or to follow their dream no matter how distant it might appear."
The recognition comes after a similar milestone from the American Society of Cinematographers earlier this month.
In Dee Rees's Netflix drama, two men return home from the Second World War to work on a farm in rural Mississippi, where they struggle to deal with racism and adjusting to life after war.
The ensemble cast includes Carey Mulligan, Garrett Hedlund, Jason Mitchell, Jason Clarke, Jonathan Banks, Mary J Blige and Rob Morgan star.
Mudbound was also nominated for best supporting actress (Mary J. Blige), best adapted screenplay and best original song (also for Blige), meaning that Netflix scored its first ever Oscar nominations outside the documentary categories.
The other cinematography Oscar nominees were Blade Runner 2049, Darkest Hour, Dunkirk and The Shape of Water. Blade Runner 2049 DoP Roger Deakins has now been nominated 14 times in the category.
Morrison has previously been DoP on titles including Fruitvale Station, Dope and the upcoming Black Panther.