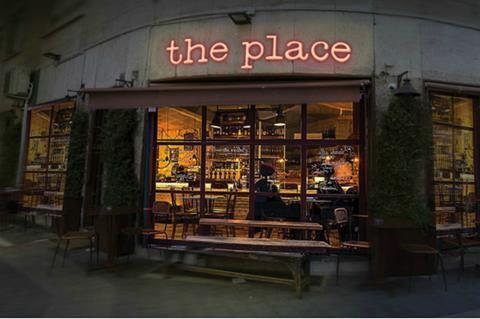 Italian sales outfit True Colours has inked additional deals on Paolo Genovese's (Perfect Strangers) comedy-drama The Place, which has already sold to markets including Russia, China, Latin America and Spain.
Seven more territories were closed at the recent Ventana Sur market in Argentina: Bodega Films have picked the film up for France, Paradiso Entertainment will handle in Belgium and The Netherlands, FilmBazar bought for Denmark, Strada Films in Greece, Il Sorpasso in Portugal and Indepenta Films took rights for Romania.
After the huge success of Perfect Strangers Genovese returns with the adaptation of hit FX series The Booth At the End. The film follows the fates of an apparently random group of strangers who each come into contact with a mysterious figure in a bar who they believe possesses the power to grant them any wish. In return they must carry out a task he assigns them.
Cast on the Medusa Film ensemble includes Valerio Mastandrea, Marco Giallini and Alba Rohrwacher, together with newcomers Sabrina Ferilli and Alessandro Borghi.
Now in its sixth week at the Italian box office The Place has grossed €4.3m.