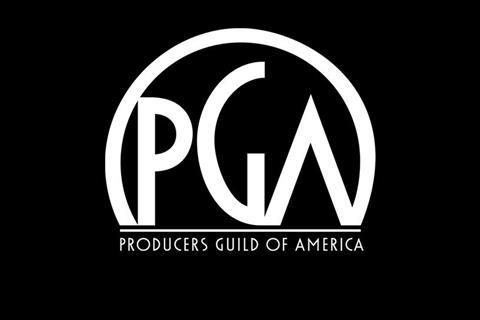 Recognising what it describes as "a shift in our industry," the Producers Guild of America (PGA) is splitting its long-form television award category into two separate categories, one for limited series, the other for streamed or TV movies.
The first awards in the new categories will be presented as part of the PGA awards ceremony next January.
Up to now, both limited series and TV movies have been eligible for the PGA's David L Wolper Award for Outstanding Producer of Limited Series Television. This year's award in the category went to Season Four of Black Mirror, with Season Three of Fargo, the Bette and Joan first season of Feud, Sherlock episode 'The Lying Detective', and TV movie The Wizard Of Lies being the other nominees.
That award has now been renamed the David L Wolper Award for Outstanding Producer of Limited Series Television and a new award has been created for Outstanding Producer of Streamed or Televised Movies.
The PGA will define a limited series as one with two or more episodes and a total running time of at least 150 minutes "that tells a complete, non-recurring story, and does not have an on-going storyline and/or main characters in subsequent seasons."
Streamed and TV movies will be defined as programmes "with a beginning, middle and end," originally released in one part and not released theatrically before being streamed or televised.
PGA presidents Gail Berman and Lucy Fisher commented: "Long-form television has exploded in recent years with exciting, daring new programming and new voices. This shift in our industry has given producers the opportunity to deepen their skills in creating limited series shows and streamed or televised movies. By expanding our Producers Guild Awards long-form program category into two separate categories, we acknowledge their stellar work in both genres."
Submission deadline for both categories is September 27. The 30th annual PGA awards ceremony is set for January 19, 2019 at The Beverly Hilton Hotel in Los Angeles.