UK exhibitor made final payment to its integrator around four weeks ago.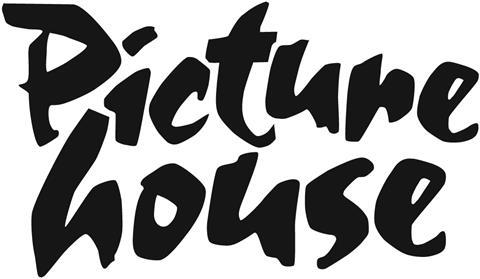 Picturehouse Cinemas has become the first UK exhibitor to end the Virtual Print Fee (VPF).
"We are paid off," Picturehouse Cinemas' director of programming and acquisitions Clare Binns confirmed to ScreenDaily. "The deal that was done with the distributors is all finished now."
Picturehouse's final payment to its integrator Arts Alliance Media was made around four weeks ago.
The VPF is the subsidy paid by distributors towards the digitising of cinemas. The idea behind it was that a third party (such as AAM) paid up front for the equipment, and then recouped the cost of the equipment over time, through payments from distributors (who pay the majority of the cost) and exhibitors.
Deals were struck for a period of ten years, from the date of installation - or until the equipment was paid off.
This has been the source of fierce controversy and debate in the UK distribution sector.
Other exhibitors (including Picturehouse's parent company Cineworld) are understood still to be charging the VPF.
Binns suggested that the end of the VPF will enable Picturehouse to programme in a more flexible fashion. The move is bound to be welcomed by the UK's independent distributors and could boost prospects for small release foreign language films in UK cinemas.
However, Binns pointed out that Picturehouse had always kept several screens at its sites where the VPF wasn't charged. She has also cautioned that even after the VPF ends, exhibitors may still look to distributors for support in keeping screen technology up to date.
"I don't think this is the end of the run on partnerships on financing technologies going forward," the Picturehouse executive commented.
If Picturehouse has now paid off its integrator, it is fair to assume that other exhibitors, who struck similar deals at around the same time, must also be close to clearing the costs for digitisation that the VPF was supposed to cover.
Mark Batey, chief executive of trade body Film Distributors' Association, noted that there are currently far more releases than there were when the VPF was established. "That means that the payments has increased - and so the money in (through the VPF) will be more and quicker than ever forecast."
Exhibition executives have previously recognised that there is little appetite for another VPF.