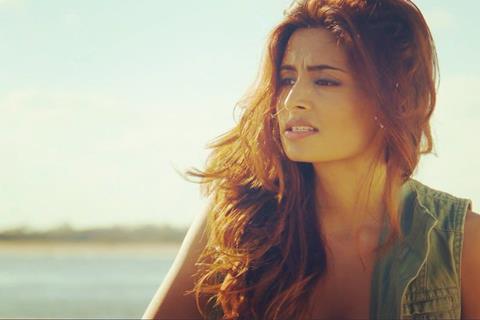 Los Angeles-based Premiere Entertainment Group (PEG) arrives at the market with worldwide rights to female thriller Body Of Sin starring Elisha Kriis and Ellie Patrikios.
Brothers Amariah Olson and Obin Olson direct from a screenplay by Rod Spence about two women who seduce and steal from straying men.
When they learn one of their victims is hiding millions in diamonds they realise they are in over their heads and must fight for their lives.
The Olson brothers most recently directed action-thriller The Shadow Effect starring Cam Gigandet and Jonathan Rhys Meyers and serve as producers. C. Lorence Olson serves as executive producer.
"We are pleased to be teaming up with Premiere Entertainment," Amariah Olson said. "They have been professional and easy to work with. We are confident in their experience and sales expertise to find the best distribution for our film."
"The Brothers Olson have been producing some of the best action and thriller films outside of the studio system," PEG's vice-president of development and acquisitions Carlos Rincon said. "I have been a fan of their work going back to their first film. We are excited to be finally working together on one of their films."
PEG president and CEO Elias Axume and Carlos Rincon negotiated the deal with Amariah Olson.