EXCLUSIVE: Former TF1 sales exec joins London outfit as home ent exec.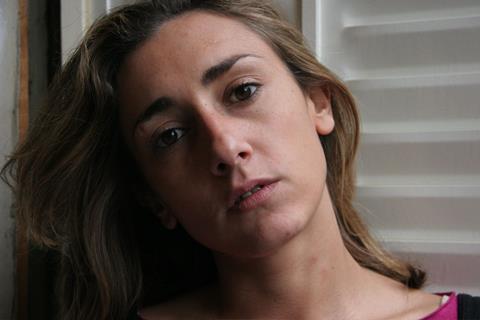 Former TF1 International and Funny Balloons sales executive Marta Ravani-Lorber has joined Protagonist Pictures as director of video, digital and TV sales, effective immediately.
Based at Protagonist's London headquarters, Ravani-Lorber's remit will include sales to all platforms of the Film4 Library, which Protagonist has handled since 2008, and its own back catalogue of more than 50 titles.
Ravani-Lorber previously worked across sales, production and acquisitions, most recently as international sales manager for TF1 International in Paris and before that as sales acquisitions manager with Funny Balloons.
The valuable Film4 Library contains films from Mike Leigh, Ken Loach, Peter Greenaway, Danny Boyle, Paul Greengrass and Michael Winterbottom while Protagonist's own library includes films from Ben Wheatley, Shane Meadows, Terence Davies, Kevin Macdonald and Peter Strickland.
Ravani-Lorber will attend upcoming MipTV in her new role.