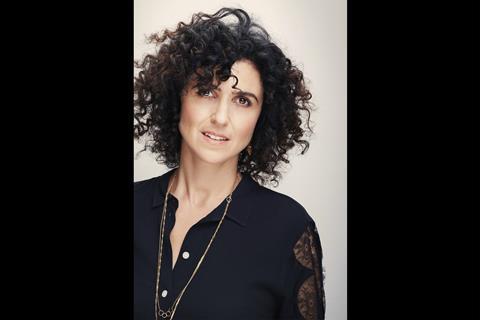 Danish filmmaker May el-Toukhy, who directed Sundance 2019 award-winner Queen Of Hearts, has signed on to direct Nordisk Film's The Lioness, a biopic of Danish author Karen Blixen.
el-Toukhy will direct from a script she wrote in collaboration with Jakob Weis, based on historian Tom Buk-Swienty's biography of the same name of Blixen.
Mikael Rieks is producing for Nordisk Film Production.
The story will follow Blixen (a.k.a. Isak Dinesen, her pen name) in her life as a coffee farmer in Kenya from 1914 to 1931, prior to her writing successful works including Seven Gothic Tales (1934) and Out Of Africa, the autobiographical novel which itself was made into a film in 1985 by Sydney Pollack.
el-Toukhy's Queen Of Hearts won the world cinema dramatic' audience award at Sundance 2019 and has just been selected as Denmark's entry for the international feature award at the 2020 Oscars.
It also won the Dragon award for best Nordic film at Göteborg Film Festival, among other international prizes.
Queen Of Hearts will be released later in the US by Breaking Glass Pictures.