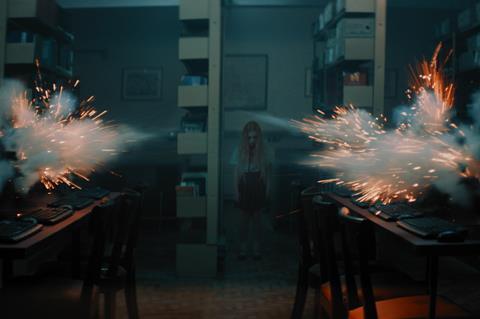 Toronto-based genre specialists Raven Banner has boarded international sales rights to Ghost Killers VS Bloody Mary and will commence talks with buyers in Cannes this month.
Fabrício Bittar's horror comedy tells of Four YouTubers with expertise in paranormal activity who attempt to tackle the mystery of a ghost that haunts a high school bathroom.
Bittar produced the feature along with Danilo Gentili and Warner Bros Brasil. Raven Banner holds North American rights. Bittar co-wrote the screenplay with Andre Catarinacho and Danilo Gentili.
Netflix holds rights to the Clube Filmes production in Brazil, Portugal, Latin America, and Spain.
Raven Banner's slate includes The Barge People, 2 Miles Below, and The Prey.