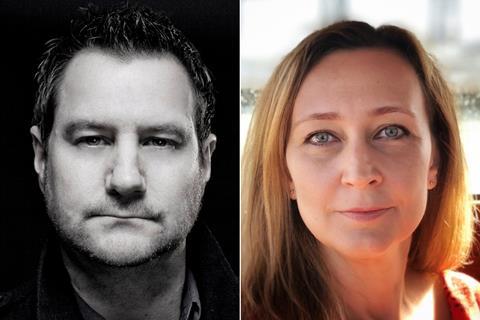 UK-based sales firm Reason8 has boarded world sales on Jack the Ripper horror The Ripper's Ghost, which it will launch at next month's online European Film Market (March 1-5).
Casting is underway on the feature, which will be written and directed by David Creed, and produced by Mark Kenna for UK production company Bad Blood Films.
Creed and Kenna previously collaborated on 2020 horror Sacrilege. They pitched the project at Film London's Production Finance Market last October and started talks there with Reason8's Anna Krupnova and Denis Krupnov, who are executive producers.
With a contemporary perspective, the film will centre on a college student who is left the belongings of a mysterious unknown relative from East London, and must fight for her life when she unwittingly unleashes the Ripper's vengeful spirit.