EXCLUSIVE: Genre specialist continues deals run.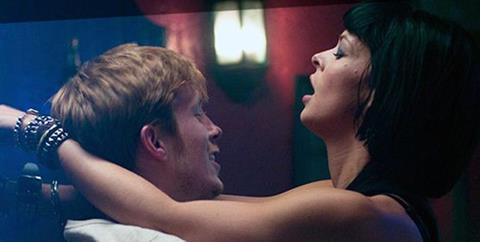 Paris-based Reel Suspects has sold Brendan Muldowney's Love Eternal to the US (Gravitas Ventures) and Australia and New Zealand (Vendetta Films).
An adaptation of Japanese Kei Oishi's novel Loving The Dead, the film centres on an isolated and death fixated man.
It has also secured sales for horror thriller Wild in Blue to German-speaking territories (Donau Films) and is in negotiations for Taiwan, the US, UK and South Korea.
Argentine Miranda Distribution took Kristina Buozyte's Vanishing Waves about a scientist who experiments with the thoughts of a comatose young woman.