Ryan Kavanaugh filed papers with the US Bankruptcy Court in New York on Wednesday that proposed the foundations of a slimmed-down company and a seven-film slate.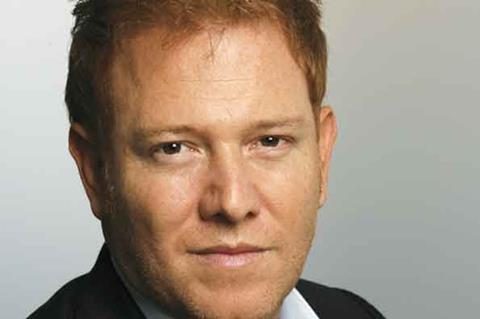 If approved by the judge, Relativity Media anticipates emerging from Chapter 11 bankruptcy with $60m in debt and a $100m equity infusion plus a $250m revolving facility to support the release slate.
The seven-strong roster will commence in January and play out over 18 months. The films include: Kristen Wiig and Zach Galifianakis comedy Masterminds; Halle Berry starrer Kidnap; and crime thriller Shot Caller starring Nikolaj Coster-Waldau.
Rouding out the initial slate are Colin Farrell as a serial killer in Solace; Jim Sheridan's Rooney Mara and Vanessa Redgrave drama Secret Scripture; Mike Flanagan's supernatural thriller Before I Wake; and the Kate Beckinsale psychological thriller The Disappointments Room.
According to papers filed with the court Relativity has a further 25 titles in development.