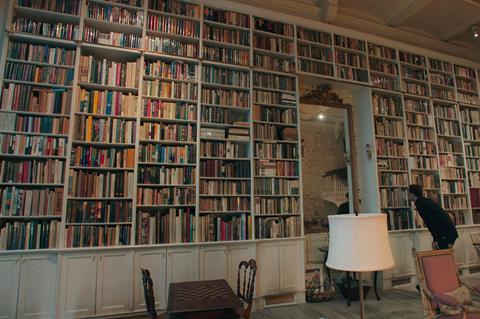 Republic Film Distribution has picked up all UK and Ireland rights to US title The Booksellers, DW Young's documentary about book dealers and collectors in New York.
The company is planning a late June/early July release for the film.
Republic founder Zak Brilliant confirmed to Screen that he would "love to release the film in cinemas", but that "very much depends what's possible at the time."
The Booksellers premiered at New York Film Festival last October, and was released in the US by Greenwich Entertainment in early March, shortly before cinemas closed due to coronavirus.
It dives into New York's book world, from low-cost bookstores battling the odds to collectors and buyers with apartments filled with literature.
It is executive produced by US actress Parker Posey, and features authors including Fran Lebowitz, Susan Orlean and Gay Talese.