Prosecutors say the director should not receive special treatment as a "wealthy celebrity".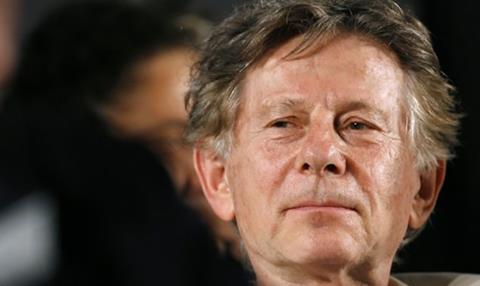 A deal for Roman Polanski to return to the US without going to prison has been rejected by a US court.
The Pianist director has been on the run from the US since 1978 after pleading guilty to the charge of unlawful sex with a minor.
Polanski's lawyers said he was willing to return to the country if he was assured he would not serve more jail time, but this has been rejected.
At a hearing before Judge Scott Gordon last month, prosecutors said the 83-year-old filmmaker should not receive special treatment as a "wealthy celebrity".
A ruling released on Monday from Los Angeles Superior Court said: "Judge Gordon has ruled that defendant's motions and corresponding requests are denied."
"Polanski is not entitled to avail himself of this court's power to hear his demands while he openly stands in contempt of a legal order from this very court," the Judge added.
Polanski served 42 days in prison in 1977 after he was accused of drugging and raping 13-year-old Samantha Geimer.
At the time, Polanski claimed a US judge had agreed to a plea bargain in which the director would serve 48 days plus probation. He fled to France the day before sentencing, however, when he feared the deal would be scrapped in favour of a much longer sentence.
In February, his attorney Harland Braun claimed that a secret transcript of a 2010 testimony from prosecutor Roger Gunson supports the director's case that he had an agreement to serve just 48 days.
In 2016, the Polish supreme also court ruled that Polanski had served his time under the original plea deal, rejecting a US request to extradite him.
This Polish ruling was rejected by Judge Gordon: "The defendant may not use his fugitive status to obtain findings from a Polish court to bind this court, from which he fled," he wrote.
There will be a hearing later in April on the Gunson transcripts.