The 2018 edition of the International Film Festival Rotterdam (IFFR, Jan 24 – Feb 4) has revealed a high-profile list of masterclasses that will take place during this year's event.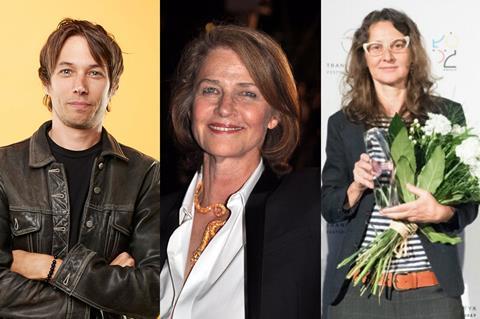 The line-up includes several filmmakers who have had success on the festival circuit over the last twelve months such as Sean Baker (The Florida Project), Lucrecia Martel (Zama) and Armando Iannucci (The Death Of Stalin).
Opening this year's IFFR Talks programme will be actress Charlotte Rampling, the Oscar-nominated star of 45 Years. Her latest feature is Andrea Pallaoro's Hannah, which premiered at least year's Venice Film Festival.
Further names taking part include the Palme d'Or-winning Apichatpong Weerasethakul, who is bringing his unique "sleep cinema" project to IFFR this year, and Paul Schrader, whose writing credits include Taxi Driver and Raging Bull.
IFFR director Bero Beyer described the programme as "a meeting of minds between filmmakers and audiences". The programme kicks off on Jan 25 with Rampling's talk and runs throughout the festival until Iannucci's session on Feb 3.
Click here to read more Rotterdam coverage.