Mimi Steinbauer's Radiant Films International has sold a raft of territories on William H Macy's feature directorial debut Rudderless, which screens in the market today.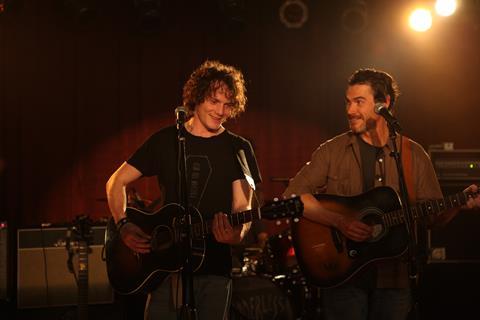 Rights to Unified Pictures and Bron Studios' Sundance entry have gone to Japan (Phantom), Latin America (Star TV), Portugal (Lusomondo), Eastern Europe (Freeman Film Trade and Finance), South Korea (Green Narae Media), Israel (Forum Film), Middle East (Gulf) and South Africa (MNet).
As previously announced, Paramount has picked up US rights and plans a theatrical run with Samuel Goldwyn Films in the autumn. Paramount also has Canada, the UK, Russia and select Asian territories. Mars holds French-speaking rights.
Billy Crudup, Anton Yelchin and Selena Gomez star in the story of a grieving father who forms a band in the wake of his son's death.