The Russian State Film Fund has announced the names of the companies that will receive significant backing this year.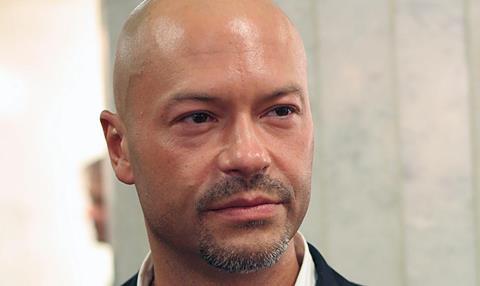 The Russian State Film Fund, the investment fund that was established to support the industry, has officially announced the names of the domestic film companies that will receive financial support from the state this year.
The volume of state support this year will amount to 2.8 billion rubles (US$60 million), which is 200 million rubles less than 2015. The majority of funds will be used by the studios for the production of their films.
Anton Malyshev, managing director of the Fund, said that recipients include leading local film outfits Art Pictures (operated by Fyodor Bondarchuk [pictured] and Dmitry Rudovsky), Directorate of Film, STV, Non-stop production, Three T and Central Partnership.
Unlike in previous years when the funds were given to producers on the condition that it would need to be returned should the films not succeed at the box office, this year the funds will be provided to the companies without such strings attached.
At present the companies that receive funding from the State Fund are determined in accordance with special rating system whereby studious receive points for attendance of their films, their ratings on TV, prizes at film festivals and other factors over a period of five years.
However, the results of the selection have already sparked criticism from some industry observers who have suggested that supported companies are those with close ties to Russia's Minister of Culture.
Meanwhile, in addition to the provision of support for domestic film production, the government will also provide grants for the upgrade of cinema equipment. Last year the state provided around RUB 700 million (US$20 million) for exhibition upgrades and this year the support could reach RUB 1 billion.
A significant amount of that is expected to be invested in creating new cinema venues and screens. At present there are an estimated 4,000 cinemas in Russia, a small number considering the size and population of the country.