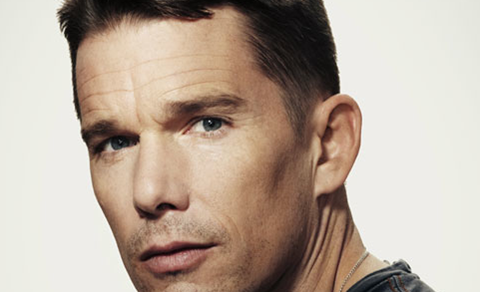 Saban Films has acquired US rights to Brian Smrz's assassin thriller 24 Hours To Live starring Ethan Hawke and Chinese actress Xu Qing.
Sierra/Affinity handles international sales and will screen the film in Cannes.
Paul Anderson, Liam Cunningham and Rutger Hauer also star in the story of a hitman who turns rogue when his latest mission goes wrong.
Thunder Road's Basil Iwanyk and Fundamental Films' Mark Gao and Gregory Ouanhon produced, and Fundamental Films fully finances the film.
Kent Kubena, Jon Kuyper, Jonathan Fuhrman and Gary Glushon serve as executive producers.
Zachary Dean wrote the screenplay based on an original script by Ron Mita and Jim McClain.
Saban plans a theatrical release later this year. Ness Saban and Bill Bromiley negotiated the deal on behalf of Saban Films with CAA representing US rights.
Bromiley said: "We love the film – it's the kind of high octane thriller we've come to know and understand. We've been following this project from the script stage, and are very excited we were able to make a deal."
Gao added: "We're thrilled to be partnered with the team at Saban, who are just as passionate and excited as we are to share this wild ride with everyone."