Indies basing their productions in Scotland can apply for a chunk of a $2.7m (£1.75m) Growth Fund launched by the Scottish government to boost its creative industries.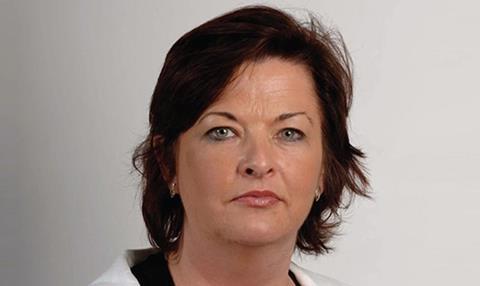 In association with public body Creative Scotland, Scottish culture secretary Fiona Hyslop announced the Production Growth Fund in an attempt to stimulate growth in film and television production in the nation.
The fund will comprise of $1.1m (£750,000) from the Scottish government and $1.5m (£1m) from Creative Scotland.
Applications are expected to be open by the end of October, with the initiative lasting until the end of the 2016/17 financial year.
Funding awards be based on indies meeting yet-to-be-finalised criteria, likely to include production spend in Scotland, opportunities provided to Scottish-based crew, as well as facilities and co-production opportunities for Scottish-based production companies.
The move is part of a wider strategy being implemented by the Scottish government to grow its film and television sector.
Earlier this year, the Scottish government announced its plan to launch a $3m (£2m) loan fund tax credit for qualifying productions in Scotland. This was on top of a $1.5m (£1m) investment in a Screen Skills Fund, which provides education and skills development for aspiring Scottish production professionals.
The Scottish government has spent $36.7m (£24.1m) in the sector throughout 2014/15, an increase on the $24.7m (£16.2m) it spent during the Scottish National Party's first year in power in 2007/08.
"The Production Growth Fund will help to attract new inward investment, further support home grown productions and will boost Scotland's economy as well as our international reputation," Hyslop said.
Creative Scotland director of screen Natalie Usher said the fund was "a strong indication of our government's determination to create the best possible environment for the screen sector to thrive".