The UK genre film festival also announces a new headline sponsor, Horror Channel.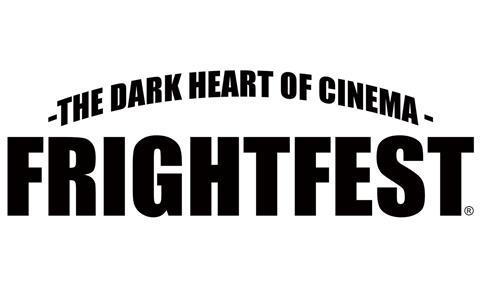 Screen International is to partner with FrightFest (Aug 25-29), offering digital dailies during the UK genre film festival's 17th edition.
As official media partner, Screen will also chair a panel debating the future of British horror and host the festival's Director's Lunch, where the winner of the Upcoming UK Horror Director/Producer Of The Year Award will be announced.
FrightFest director Greg Day said: "We're very excited to be collaborating with Screen. This will be a truly creative partnership and further vindicates the genre's growing reputation as a hotbed for cinematic talent."
Screen International editor Matt Mueller said: "We're thrilled to be partnering with FrightFest this year, and building on our long-running support for the genre films market."
In addition, Horror Channel and FrightFest have secured a three-year partnership deal, which sees the UK broadcaster - owned by CBS Studios International and AMC Networks International - become the festival's headline sponsor.
Film4 had been headline sponsor of the festival since 2007
As previously announced, Horror Channel FrightFest will relocate to the Vue Shepherd's Bush for this year's edition. The new two-year deal between FrightFest and Vue includes the option for the festival to return to Vue Leicester Square in 2017.
Chris Sharp, chief programming officer, AMC Networks International UK, said: "We were FrightFest's banner sponsor in 2005 and 2006 and have maintained a very close partnership with the organisers and fans ever since. We're thrilled to further cement that 'bloody bond' and look forward to celebrating the festival with a frighteningly good season of FrightFest favourites on the channel in August."
FrightFest co-director Alan Jones added: "FrightFest is thrilled to welcome Horror Channel on board as their new headline sponsor. Horror Channel has been a vital part of the FrightFest machinery for many years, so our ongoing relationship is already built on solid foundations. Together we recognised the further potential in each other to celebrate the horror fantasy genre on an even wider canvas than before, something followers of both of our brands can appreciate."