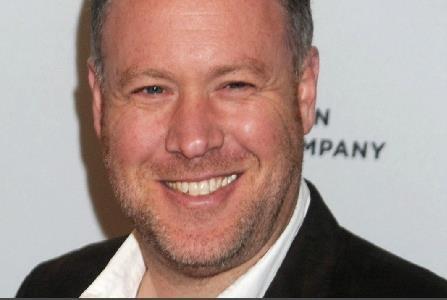 Producer-financier Eric Brenner has joined CineTel Films as in-house executive producer in the run-up to AFM and brings a trio of features that includes Sharon Stone rom-com A Little Something For Your Birthday.
CineTel will launch worldwide sales at AFM later this month on the film, which also stars Tony Goldwyn, Famke Janssen and Ellen Burstyn, as well as two others from Brenner.
The Amityville Murders stars John Robinson and Chelsea Ricketts, while horror-thriller The Toybox features Mischa Barton and Denise Richards.
The former Informant Media co-founder reports to CineTel president and CEO Paul Hertzberg and will assume a lead role in the areas of film financing and business management.
The move solidifies a relationship that has seen Brenner provide bridge financing for CineTel's Nicolas Cage film The Kill Chain, which is in post-production.
He brings considerable experience, having helped produced and finance the likes of Crazy Heart, Kidnapping Mr. Heineken, and Hear My Song while at Informant.
Brenner also formed producer-financier ETA Films. He started out in development for Sandollar Productions (Father Of The Bride), and his early credits include the comedy Dirk And Betty starring Marisa Tomei and Eric Roberts.