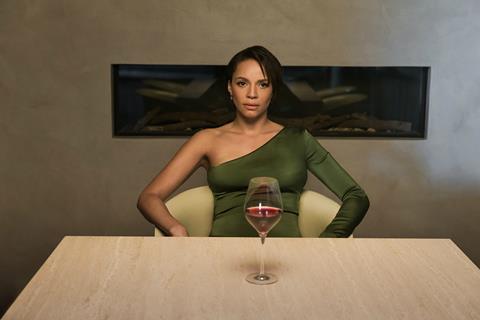 Lionsgate-owned US premium cable network Starz expects to double the number of international markets where its Starzplay digital service operates – currently at 50 – over the next two to three years.
The growth will give the company a chance to "run ahead of our competition" in the global streaming arena, according to Starz chief operating officer Jeffrey Hirsch, and is already influencing the network's original production choices.
Speaking at the Television Critics Association (TCA) press tour in Los Angeles on Friday (26), Hirsch reported that the expansion of the US linear network's Starzplay streaming service, already available in Europe, Latin America, the Middle East and Africa on platforms such as Amazon Prime and Orange TV, will give Starz a two to three year "first mover advantage" in the global streaming wars.
Apparently referring to the gradual global rollout being planned by streaming services such as WarnerMedia's HBO Max and Disney's Disney+, Hirsch said: "While others are still working to launch their services here at home, we are establishing a subscriber base and a globally recognised brand fuelled by our original series and vast library of films."
The international expansion is also affecting Starz's original series production strategy. "We are a global company now and everything we look at has to serve the business on a global basis," Hersch said.
He cited the example of the third season of Steven Soderbergh's The Girlfriend Experience (pictured), one of three original series orders Starz announced at the TCA event. While previous seasons of the series have been set in the US, the third installment, originally set in Seattle, will now take place in the London tech world.
"We thought with the global service now it would be better to set it in London," Hirsch explained. "Everything that we look at has to service the global footprint."
During its TCA presentation Starz also announced that singer-songwriter-actress Mary J Blige will star in Power Book II: Ghost, a sequel series to the network's African-American led drama Power, on which Courtney A Kemp and Curtis "50 Cent" Jackson serve as executive producers, and about to start its sixth and final season. Blige recently signed an exclusive first-look TV deal with Lionsgate to develop and produce series through her newly-launched Blue Butterfly productions.