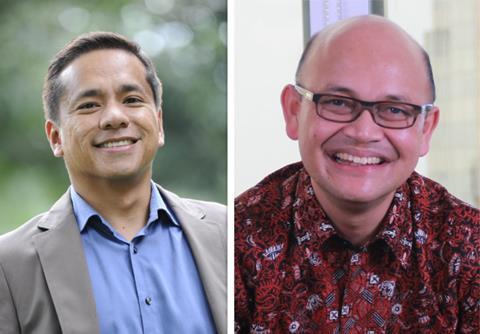 Starz is expanding into Indonesia with the launch of its Lionsgate Play OTT platform.
Guntur Siboro has been brought on as general manager and Gene Tamesis as vice president of business development & partnerships to lead operations on the regional team led by managing director South Asia and networks – emerging markets Asia at Lionsgate, Rohit Jain.
The Starz footprint covers 55 countries. Indonesia is a key plank in the expansion strategy given its fast-growing digital economy, extensive internet infrastructure, and young population.
Siboro was previously country head – Indonesia, at HOOQ Digital, a regional video OTT player owned by Singtel, Warner Bros and Sony.
Before joining Starz, Tamesis was deputy country manager of HOOQ Digital in Indonesia.