The nominee for treasury secretary in the Donald Trump administration will divest all his business interests including RatPac-Dune Entertainment and Dune Capital Entertainment, according to a letter.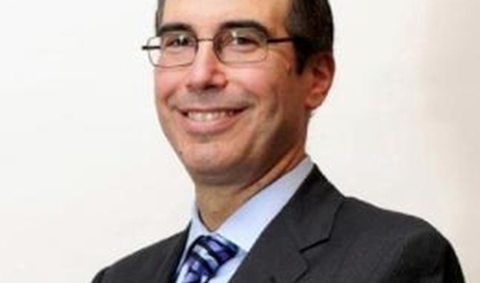 The well-known banker and Hollywood financier reportedly said he would divest his business interests in a letter to the ethics department of the US Treasury dated January 10.
Mnuchin's involvement with RatPac has led to interests in dozens of Warner Bros films as the studio's co-financing partner.
His stance appears to be at odds with that of the president-elect, who has alarmed constitutional experts with his plan to place day-to-day control of his Trump Organization in the hands of his sons Eric and Donald Jr.
Observers claim he would still be receiving the benefits of his business empire's international relationships.
This, they claim, would be in breach of the emoluments clause in the US Constitution, which forbids a member of government from receiving any benefit from foreign powers.