EXCLUSIVE: Sales agent Raven Banner has inked a series of deals on the title.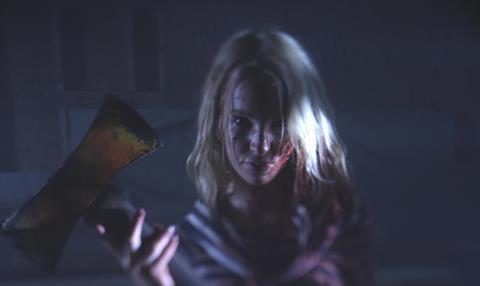 Raven Banner has licensed a slew of deals on The Evil In Us led by a US deal with RLJ Entertainment and a UK sale to Studiocanal.
Jason William Lee's horror film has also gone for Germany (Tiberius), Latin America (Cintren), Japan (Curioscope), South Korea (TSN) and Taiwan (AV Jet).
Toronto-based Raven Banner will distribute in Canada.
The Evil In Us tells the story of six best friends who fall victim to terrorists when they ingest a drug that transforms them into cannibals. Dalj Brar and Michael Gyori produced