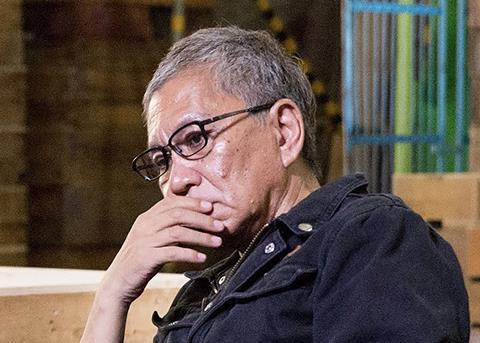 Japanese filmmaker Takashi Miike will head the jury for the International Competition at this year's Skip City International D-Cinema Festival (July 13-21).
Naoko Ogigami has been appointed head of Skip City's Japanese Film Competition juries, which includes sections for features and short films.
Miike's latest film, First Love, co-produced by Toei and the UK's Recorded Picture Company, premiered at Cannes last week in the Directors Fortnight section. Ogigami has credits including Close-Knit (2017), which won a Teddy Award and Panorama Audience Award at the Berlin film festival.
Launched in 2004 with a focus on films shot on digital, the festival now has a mission to discover emerging talent, as digital films have become the norm.
Japanese filmmakers whose careers have been nurtured by the festival include Kazuya Shiraishi (The Blood Of Wolves), Ryota Nakano (A Long Goodbye) and Shinichiro Ueda (One Cut Of The Dead).