Cultural agency is aiming to build a more diverse film portfolio by 2020.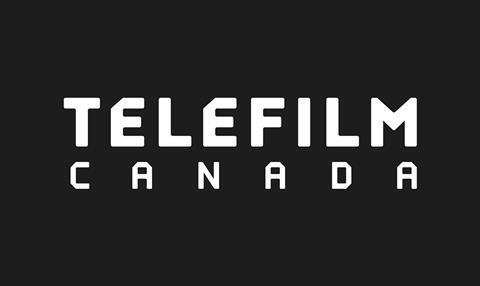 Telefilm Canada has announced its goal to build, by 2020, a "representative and diversified" feature film portfolio that better reflects gender, diversity and indigenous communities.
"Building a portfolio that better reflects Canadian society is a priority for us," said Telefilm's executive director Carolle Brabant."I'm pleased to see that the industry is committed to change."
Telefilm will establish a working group with the Canadian Media Producers Association (CMPA) and the Association québécoise de la production médiatique (AQPM) to "help us develop lasting and impactful solutions", said Brabant.
Telefilm has partnered with the industry to support representation and diversity in Canadian cinema through initiatives such as the Birks Diamond Tribute at the Toronto International Film Festival.