EXCLUSIVE: Brian O'Shea and team to commence sales in Cannes. Ridley Scott produced.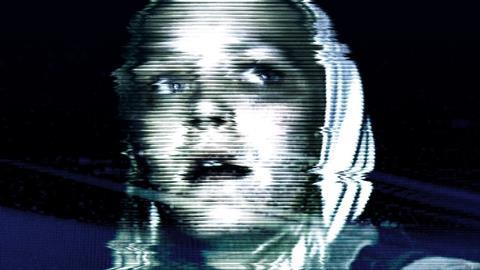 The Exchange has picked up international sales rights to the sci-fi horror Phoenix Forgotten heading into Cannes.
Ridley Scott produced the feature with Wes Ball, T.S. Nowlin, Mark Canton, and Courtney Solomon.
Phoenix Forgotten opened wide in the US in late April and centres on the plight of three teenagers in Arizona who went into the desert to investigate a strange incident and did not return.
Twenty years later, people discover unseen footage chronicling the final hours of their fateful expedition.
Justin Barber makes his feature directorial debut and co-wrote the screenplay with producer Nowlin. Florence Hartigan, Chelsea Lopez, Justin Matthews, and Luke Spencer Roberts star.
The story is based on what many believe was a UFO sighting over Phoenix, Arizona, in March 1997 when mysterious lights appeared in the sky and became known as The Phoenix Lights.
The film is an Entertainment Studios release of a Cinelou Films feature. Cinelou Films produced with Scott Free, Oddball, and Singular production in association the FYZZ Facility, Shenghua Entertainment, Tianmu Investments, and Chunchiu Media.
Producer Ridley Scott, whose Alien: Covenant opens on May 19, gave an interview with Sky News last week in which he said: "I believe in superior beings. I think it is certainly likely.