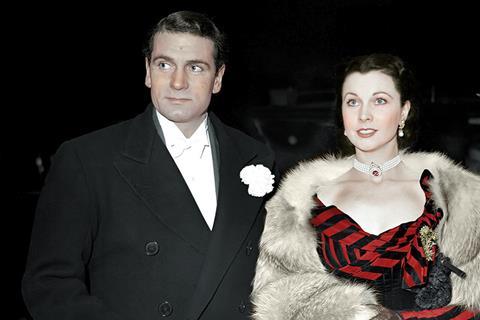 The King's Speech executive producer Mark Foligno is setting up UK feature Viv…, about the divorce of Vivien Leigh and Laurence Olivier.
Olivier asked Leigh for a divorce on May 19, 1960, bringing to an end the 20-year marriage of one of the first modern celebrity couples.
Produced by Sarah Pemberton for the UK's Synergie16, Viv… is written by Susie Lindeman, adapted from Donald Macdonald's play Letter To Larry, in which Lindeman starred.
"I wanted to explore Vivien from the inside, to reveal how our interior experiences infuse our lives," said Lindeman.