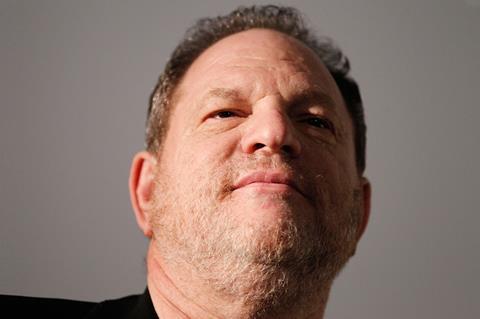 The Weinstein Company (TWC) appeared to have resigned itself to the prospect of bankruptcy proceedings on Sunday night (February 25) after it took suitors Maria Contreras-Sweet and Ron Burkle to task in a stiffly worded letter that blasted an "illusory" plan to buy the company.
The company, beset by rape, sexual assault, and sexual harassment allegations against co-head Harvey Weinstein and having recently fired COO David Glasser for cause, had sought to find a buyer in recent months.
It was understood former Obama administration official Contreras-Sweet, who leads a consortium of investors, and Burkle were in talks with Attorney General Eric Schneiderman over setting up a victims fund, among others things.
However the TWC board lost its patience with the process at the weekend, claiming Contreras-Sweet and Burkle responded with an "incomplete document that unfortunately does not keep your promises of February 21, including with respect to the guiding principles set forth by the Attorney General…In short, the draft you returned presents no viable option for a sale."
The letter continued: "Based on the events of the past week, however, we must conclude that your plan to buy this company was illusory and would only leave this company hobbling toward its demise to the detriment of all constituents. This board will not let that happen. Despite your previous statements, it is simply impossible to avoid the conclusion that you have no intention to sign an agreement – much less to close one – and no desire to save valuable assets and jobs. That is regrettable, but not in our power to change.
"While we deeply regret that your actions have led to this unfortunate outcome for our employees, our creditors and any victims, we will now pursue the board's only viable option to maximise the company's remaining value: an orderly bankruptcy process."