EXCLUSIVE: Company also boards documentary The Climb.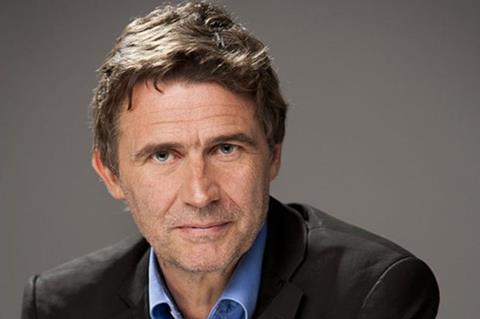 The Works International has picked up Loft director Erik Van Looy's action-thriller The Prime Minister heading into the AFM.
In English and Flemish-language feature The Prime Minister, currently in pre-production, terrorists kidnap the Belgian Prime Minister who will be released on one condition: he must murder the man he has an exclusive meeting with later that day, who happens to be none other than the US president. Casting is currently underway.
Van Looy is best known for 2008 Belgian crime-drama Loft, also sold by The Works.
The director made a US remake of the same film last year, starring Karl Urban, James Marsden and Matthias Schoenaerts, who also played in the original.
Meanwhile The Works has also picked up documentary The Climb - also in pre-production - the story of six women on their 16 hour free climb to the top of London's glass fronted skyscraper The Shard in protest over oil drilling in the Arctic.
The film is directed by Michael Woodward (Everyone's Going To Die) and produced by Kelly Broad (The Banker) and Mike Morrison.
Head of sales for The Works Clare Crean commented: "Having worked with Erik Van Looy on both The Alzheimer Case and Loft we were thrilled to be given another opportunity to work with this hugely talented director.
"In The Climb we believe we have found another gem of documentary film making and are thoroughly looking forward to working with the creative team behind the film."