Former FilmNation executive Gregoire Gensollen has joined Tucker Tooley's nascent production company as executive vice-president of finance and strategy.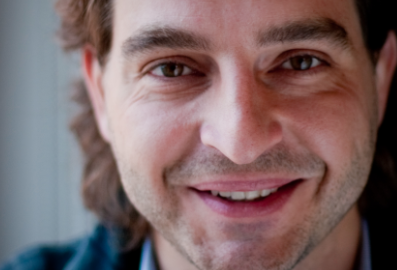 Gensollen will oversee all aspects of film and television financing, strategic planning, business development and operations.
He will also structure and oversee first-look and output deals with financiers, global partners such as the new first-look deal with eOne announced this week, and establish partnerships with new media companies on VR and digital series.

"Gregoire's dual operational and strategic experience combined with his expertise in international co-productions and distribution make him a unique asset to our company," said Tooley, the former president of Relativity Studios.

"He has outstanding relationships across all facets of the entertainment industry which will serve him well as we continue to build our output and financing partnerships and expand into new businesses by delivering content through all media platforms. I'm looking forward to working with him."

Gensollen served as senior vice-president of international distribution and strategy at FilmNation and prior to that he was vice-president of international sales and planning at Lionsgate.