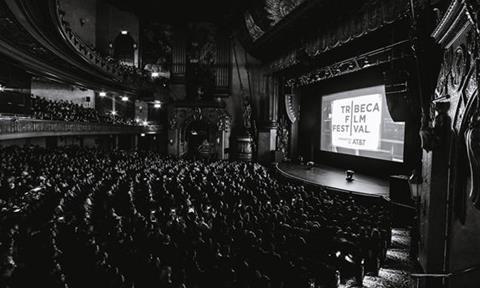 In what Tribeca Film Festival co-founder Jane Rosenthal called a "long overdue" development, the festival is adding video games as official selections to the line-up next June.
Selected games will compete for the inaugural Tribeca Games Award honouring artistic excellence in storytelling.
In previous editions, Tribeca has showcased games including League Of Legends, God Of War, Shadow Of The Tomb Raider, Beyond Two Souls, Firewatch, and What Remains Of Edith Finch.
Eligible games include titles created for web, console, virtual reality, augmented reality and mobile devices.
Selections will also be eligible for the NOW Creators Market, a day-long private industry market bringing together online and immersive storytellers to pitch projects to industry.
The festival has brought on an advisory board to help it select entries. Advisors include directors Jon Favreau and Nia DaCosta, Electronic Arts co-founder Bing Gordon, The Game Awards producer Geoff Keighley, Death Stranding creator Hideo Kojima, creative director of Remedy Entertainment Sam Lake, and head of Halo Transmedia & Entertainment Kiki Wolfkill.
Tribeca Enterprises and festival co-founder and CEO Rosenthal said, "Broad recognition for voices at the forefront of this ever-changing landscape is long overdue, and we intend to be a home for these creators whose incredible work should be celebrated."
The 2021 Tribeca Film Festival is set to run from June 9-20 in New York City.