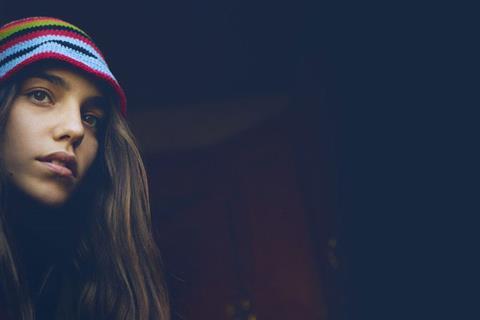 Rome-based sales company True Colours has added Nunzia De Stefano's feature debut Nevia to its slate ahead of the film's premiere in the Orizzonti strand at the Venice Film Festival.
The Italian feature is produced by Matteo Garrone, the Italian director of Dogman and Gomorrah. De Stefano has worked with Garrone before, including as a director consultant on Dogman, which premiered in Competition at Cannes last year.
Nevia is a coming-of-age drama following its titular protagonist, a 17-year-old living in the suburbs of Naples with her beloved little sister Enza, their aunt Lucia and their grandmother Nanà. When a circus comes to town, it changes Nevia's life for ever.
The film will have its first Venice screening on September 5.
True Colours' Venice slate also includes Mario Martone's The Mayor Of Rione Sanità, which will play in Competition.