According to reports The Weinstein Company is planning to lay off around one-fifth of its workforce.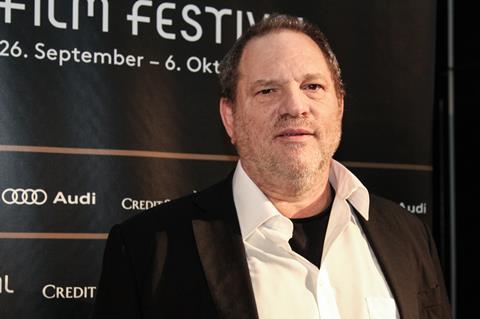 It is understood the cuts will only affect junior and mid-level positions in the film division's publicity, distribution ad legal units.
The move will also affect RADiUS-TWC, whose co-heads Tom Quinn and Jason Janego departed earlier in the year. The TV department will not be affected.
TWC currently employs around 215 people.
Variety first reported the story and said COO David Glasser confirmed the lay-offs would take place to make the company more nimble and better positioned for growth.
The Hateful Eight by Quentin Tarantino opens on December 25 via TWC.