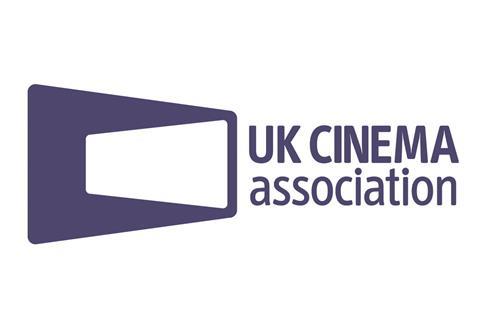 The UK Cinema Association has unveiled the programme for its 2019 conference, which will be held at Westfield White City in London on March 5-6.
The conference is titled 'TECH: New horizons for the big screen experience', and will look at how technology is affecting the exhibition sector in the UK.
Sessions on the first day include 'Premium experiences', a discussion on what high-level cinema visits are and their challenges and opportunities.
Also taking place will be 'The funding challenge', looking at the options for further investment for cinema operators from both within and outside the sector.
The second day will include sessions on how e-ticketing has affected the customer journey at the cinema, and 'Skills for technology' with ScreenSkills head of film Gareth Ellis-Unwin, looking at the ongoing challenge of ensuring cinema staff can keep pace with rapid technological innovation.
There will also be networking events on both days.