Aamar Aslam, the entrepreneur behind UK start-up Funding Invoice, is moving into film financing with new venture ARC LDN.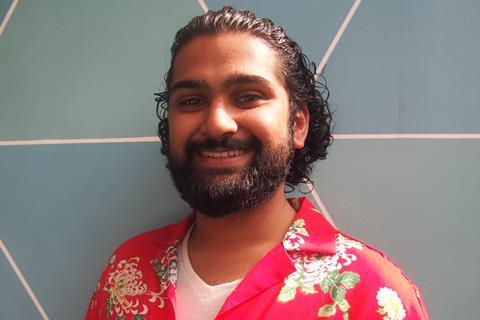 The company will provide a range of cash-flowing services from pre-sales and commission agreements to post-production and international delivery. It says it is looking to invest £3m ($4m) in its first year and has backing from private sources to increase that figure.
ARC LDN will also offer a collection account management service for producers who are looking for support managing their revenue sharing and distribution and collecting payments.
Aslam launched Funding Invoice in 2015. Backed by private investors, the start-up allows independent business owners from any industry to borrow funds against invoices. It has provided funds for more than 100 UK companies to date, injecting some £3m ($4m) every month in loans, it says.
Around half of that amount is already going into the creative sector, says the company. Aslam also has specific ventures in the UK fashion industry with the Lacuna Collection, which he launched in 2017, and the travel industry, with a corporate chauffer business.
Carey Fitzgerald, co-founder of UK sales outfit Starline Entertainment, and Rebecca Hawkes, managing director and CEO of film and TV post-production outfit Schedule 2, will both be advisors for ARC LDN.