The programme was launched at CineEurope today.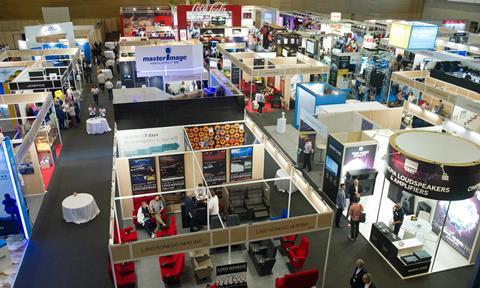 The International Union of Cinemas (UNIC) has today launched the Women's Cinema Leadership Scheme, a one year pilot mentoring programme for women in cinema exhibition.
The programme will provide six rising female European cinema professionals with the opportunity to network with and receive one-to-one career advice from a group of senior female executives.
Professionals to have joined the scheme as mentors include Edna Epelbaum, Swiss cinema operator and president of the Swiss Cinema Association; Monste Gil, vice-president and general manager of Paramount Pictures Spain; Veronica Lindholm, managing director at Finnkino, and Dee Vassili, executive director – Group HR at VUE Entertainment International, UK.
Welcoming the launch of the programme, UNIC president Phil Clapp commented: "More widespread representation of women at senior levels in our industry is not just a matter of fairness; it is also the key to business growth and better governance.
There is clearly much that can be done to encourage and empower emerging female professionals in cinema exhibition, in particular through identifying role models and establishing support mechanisms for high potential female talent."