Plus: BillBlock Media strikes first-look deal with Warner Bros; and more…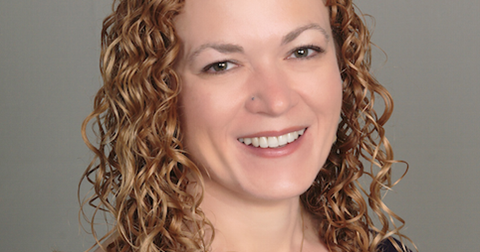 Adriana Trautman has been appointed vp of marketing for Fox Latin America and will replace Martha Cavalheiro, who is stepping down to pursue other interests. Executive vice-president of Latin America, Eduardo Echeverria, announced the news late on Monday.
Trautman will report to Echeverria and will start her new role on March 28. She will continue to be based in Los Angeles.
As part of a regional structure, Carlos Castillo, currently promotions manager for Mexico, will be promoted to director of promotions for Latin America and will report to Trautman. Castillo will continue to be based in Mexico.
George Kennedy, who earned a best supporting actor Oscar in 1968 for Cool Hand Luke, died in Idaho on Sunday. He was 91.
BillBlock Media has closed a two-year, first-look production deal with Warner Bros, which will handle global distribution on all titles starting with development project World War 3 to be directed by Sam Raimi. Block has closed an unspecified multi-million dollar private development fund as part of the deal to acquire and develop projects. Red Granite International continues to be Block's exclusive international sales agent outside the Warner Bros deal.
Tribeca Film Institute has announced the recipients of the 2016 TFI Latin America Fund presented by Bloomberg Philanthropies, supporting storytellers living and working in the Caribbean, Mexico, Central America, and South America and whose work reflects their diverse cultures. For more click here.
Ellen Page and Ian Daniel, co-creators of the documentary series Gaycation, will give keynote addresses at SXSW on March 12. The festival runs in Austin, Texas, from March 11-19.
Music management and entertainment company Three Six Zero has hired producer-manager Brian Young. He is expected to take all his clients with him.