The board of American Cinema Editors (ACE) said on Friday the group will present the filmmaker with its ACE Golden Eddie Filmmaker of the Year Award.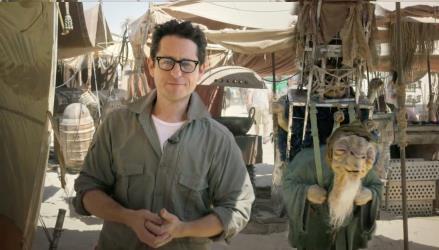 Abrams will receive the award at the 67th Annual ACE Eddie Awards black-tie ceremony on January 27 in Los Angeles.
His feature credits include box office juggernaut Star Wars: The Force Awakens, both Star Trek and Star Trek Into Darkness, as well as Mission: Impossible III and Super 8.
The Founder star Michael Keaton and Andrew Garfield of Hacksaw Ridge have shared the best actor prize at Italy's Capri, Hollywood - The International Film Festival, while Emma Stone from La La Land gets the best actress award.