In a two-year commitment with the Sundance Institute unveiled in Park City on Monday, The Will & Jada Smith Family Foundation will support the Institute's Screenwriters Intensive and year-round work with diverse independent filmmakers and artists.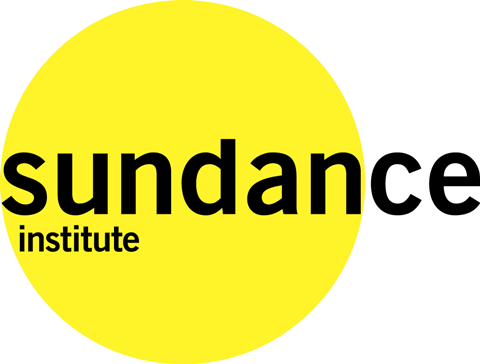 The Screenwriters Intensive is part of the Institute's Feature Film Program and provides ten emerging screenwriters from underrepresented communities the opportunity to participate in a two-day workshop focused on the creative process.
The Initiative encompasses efforts to reach new communities of storytellers and artists across regions, genres, ethnicities, genders and orientations.
"Sundance is proud to work with storytellers from a wide range of backgrounds and experiences, both at the festival and in our artist development programmes," said Keri Putnam, executive director of Sundance Institute. "We are so grateful for the generous support of The Will & Jada Smith Family Foundation. Together, we will build momentum and awareness about the need to create a film and media landscape that reflects the full richness and diversity of our culture.
"We are honoured and energised to collaborate with Sundance Institute to cultivate stories and storytellers reflective of the world at large, and we view today as the beginning of a productive, purposeful and powerful alignment with an enduring institution."
Amie Batalibasi from Melbourne, Australia, is the 2017 recipient of the Sundance Institute Merata Mita Fellowship, an annual fellowship named in honour of the late Māori filmmaker Merata Mita. Batalibasi receives a cash grant and year-long support with activities including a trip to the Sundance Film Festival, access to strategic and creative services offered by Sundance Institute artist programmes, and mentorship opportunities.
The late Iranian master Abbas Kiarostami has been selected by the Writers Guild Of America, West for its 2017 Jean Renoir Award for International Screenwriting Achievement. Kiarostami, who died last July, will be honoured at the WGAW's 2017 Writers Guild Awards on February 19 when his son Ahmad Kiarostami is due to accept the honour.
American Cinema Editors will present film editors and ACE members Lori Jane Coleman, Diana Friedberg and William Gordean with the organisation's Heritage Award at the 67th Annual ACE Eddie Awards on January 27 in Beverly Hills.
Brad Bird will receive the Art Directors Guild's Cinematic Imagery Award at the 21st Annual Art Directors Guild's Excellence In Production Design Awards on February 11 in Hollywood.
The International Documentary Association has appointed Carrie Lozano director of the newly created Enterprise Documentary Fund. The Fund, created with major support from the John D. and Catherine T. MacArthur Foundation, will provide $4m over the next four years in production and development support to feature-length documentaries that tackle "in-depth explorations of original, contemporary stories and integrating journalistic practice into the filmmaking process."