Fox Searchlight will open Wilson in limited release on March 3, 2017.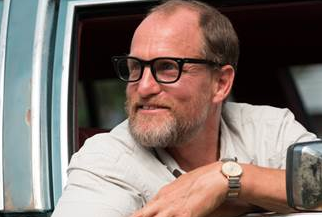 Harrelson, who will next be seen as President Lyndon Johnson in next month's world premiere of LBJ at Toronto, plays a neurotic misanthrope who reunites with his estranged wife and learns he has a teenage daughter.
Craig Johnson directs from a screenplay by Daniel Clowes and the cast includes Laura Dern, Judy Greer, Cheryl Hines and Isabella Amara.