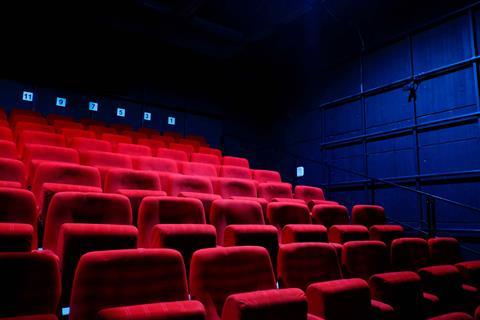 The head of the US theatre chain lobby said late on Tuesday night that reports of a bipartisan deal on the $2tn stimulus package could "literally save the movie theatre industry".

Senate leaders were said to be nearing agreement with the White House on a package of measures in response to the coronavirus pandemic that will become the largest emergency aid bill in history.
"We believe that the legislative package agreed to tonight will literally save the movie theatre industry and our employees in the United States," North American Theatre Owners (NATO) head John Fithian told Screen.
"The key provisions to save our companies include the loan guarantees, the small business loans, the tax credits, and the substantial benefits to our workers in expanded unemployment benefits and other direct support."
Fithian emphasised he and his colleagues needed to scrutinise the actual language in the bill to say with greater certainty what it was delivering.
Theatres across the US have closed in response to the virus outbreak, throwing into jeopardy not only the livelihoods of some 150,000 employees, but the future of theatres.
Once the bill secures bipartisan approval in the Senate, it must pass through the House Of Representatives, before it lands on Donald Trump's desk for ratification.