The average cost of a cinema ticket in the second quarter of 2016 reached $8.73, marking the highest unadjusted level ever according to data issued by the National Association Of Theatre Owners (NATO) on Monday.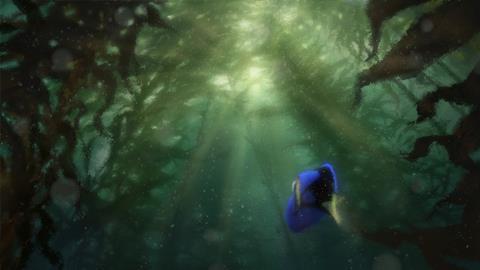 Boosted by the prevalence of premium format, 3D and Imax presentations for the likes of Finding Dory, The Jungle Book and Captain America: Civil War, average ticket cost climbed 1.4% against the Q2 2015 US level of $8.61.
However when the latter figure is adjusted for inflation to $8.76 the new figure actually represents a drop of one-third of a point.
The $8.73 level means the cost of a ticket has gone up by 1.7% since the first quarter of this year when it averaged $8.58.
The average for 2015 settled on $8.43.
The highest adjusted level for average ticket cost remains $8.85 in the fourth quarter of 2015, based on an average cost reported by NATO of $8.70.