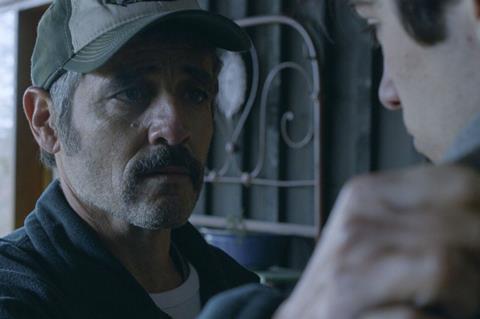 Argentinian film Temporada de Caza has won the SIAE Audience Award at the Venice International Film Festival's Critics' Week.
The award is among those given out by the offshoot section of the festival, which is organised by the National Union of Italian Film Critics (SNCCI).
Natalia Garagiola's film, which centres on a hunting guide in Patagonia who has to teach his son after he is expelled from school, walked away with the top prize, worth €5,000.
Additionally, the Film Critics' Week has awarded its Verona Film Club Award prize to Norwegian film Team Hurricane by Annika Berg, which is given to the "most innovative" film in the selection.
Finally, the Mario Serandrei – Hotel Saturnia Award for the Best Technical Contribution went to Les Garçons Sauvages by Bertrand Mandico.
"An edition marked by women," explained The General Delegate Giona A. Nazzaro. " An edition that celebrated the many diverse forms of talent and of new cinema.
"An edition embraced with great esteem and affection by the audience. An edition that revealed seven new filmmakers that will be talked about for years to come. This is the work and the mission of the Venice International Film Critics' Week".